100% quality – guarantee of success
The vast majority of our products are made in a pharmaceutical environment in the U.S. Preparation of the products is done in accordance with rigorous quality assurance and quality control principles (GMP – Good Manufacturing Practice), as well as ongoing monitoring and a periodic review by the FDA (U.S. Food and Drug Administration). In our European distribution, where our products meet the full requirements of the EU legislation, we work in close co-operation with the local licensing authorities to ensure that our products comply with local regulations.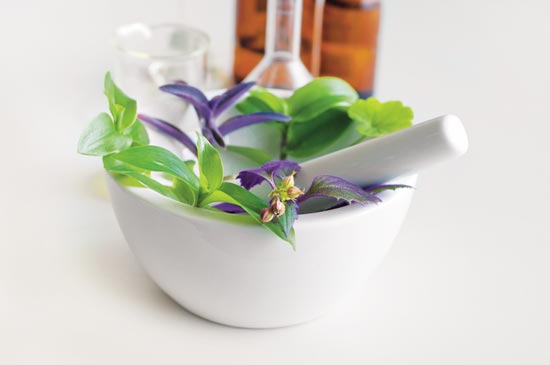 STRICT QUALITY CONTROL
CaliVita International strives to provide the best for consumers. For us, this means not only that the direction of our developments is defined by your needs, but also that more than 3,000 experienced and dedicated professionals worldwide work tirelessly to ensure that our products are based on the latest medical research findings and developments.
Our experts safeguard the quality and the control of the products, from their origination until they reach the consumer.
WHAT MAKES CALIVITA PRODUCTS DIFFERENT?
NATURAL AND ORGANIC – raw and organic materials
CHELAT FORM (better absorption)
TIMED RELEASE (delayed release)
100% QUALITY GUARANTEE FOR OUR PRODUCTS
NON TOXIC PRODUCTS
PRICE OF CaliVita PRODUCTS are much more acceptable then the prices of other products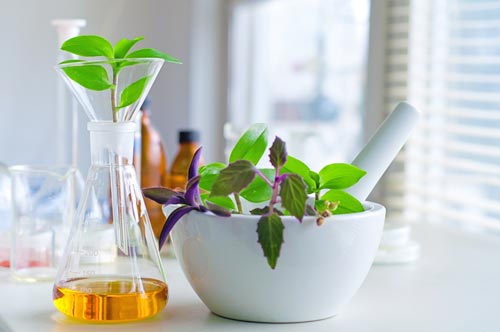 CERTIFICATES THAT PROVES EXCELLENT QUALITY OF OUR PRODUCTS:
U.S. Food and Drug Administration
Our food supplements are produced and marketed under the supervision of the U.S. Food and Drug Administration and in accordance with their requirements.
Good Manufacturing Practice
The production of our food supplements takes place in accordance with the strict quality management and quality control principles of the GMP (Good Manufacturing Practices). The GMP is the summary of the minimum quality control requirements established in relation to the production of medicine, food supplements or food products, from the manufacturing of the base materials, through the workforce participating in production to the management of the finished product.
United States Department of Agriculture
A certificate issued by the United States Department of Agriculture, USDA, which certifies that the product meets the requirements of organic products.
European Union organic logo
The main objective of the European logo is to make organic products easier to be identified by the consumers. The use of the logo and correct labelling is obligatory for all organic pre-packaged food produced within the European Union.
Conformité Européene
The product thoroughly meets all the rules established by the European Union.
U.S. Environmental Protection Agency
The certificate of the U.S. Environmental Protection Authority (EPA or USEPA), which certifies that each component of the product is controlled and safe to both the environment and humans.
Internationale Gesellschaft für Elektrosmog-Forschung
A product tested and recommended by the International Electrosmog Research Institution (IGEF).